Billy James P. Dela Fuente (or Mentor Billy as his team XTRM 1-11 fondly calls him) is an entrepreneur, motivational speaker, XTRM 1-11 Founder and CEO and father rolled into one – or to sum it up, superman in a suit, jeans and Jordans. He was born and raised in Metro Manila and is currently residing in their dream abode in Pasig City with his wife Pin, and their three sons Godfrey, Enzo and Joaquin. He graduated Chemical Engineering from the University of Santo Tomas but did not push through with the career, instead he ventured into various businesses while also modeling.
what legends are made of?
Billy modeled for both Globe Telecom and Coca Cola before. His eureka moment happened when he reached the age of 24, and was already planning to settle down with his then girlfriend Pin. He realized that the amount he was earning from his Franchising and Loading businesses were not enough to support a sustainable future he has envisioned. Because of that, he frantically searched for solutions for this dilemma. Until one day, he was able to read Rich Dad Poor Dad by Robert Kiyosaki, and Multiple Streams of Income by Robert Allen. He was also able to watch the documentary The Secret. Those books and video changed his life.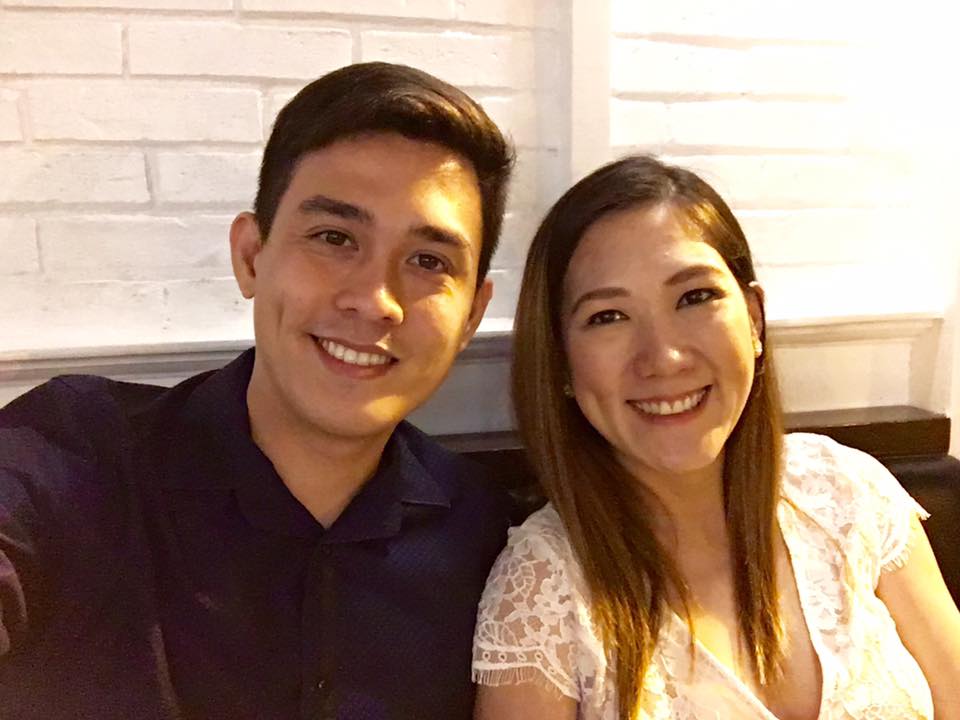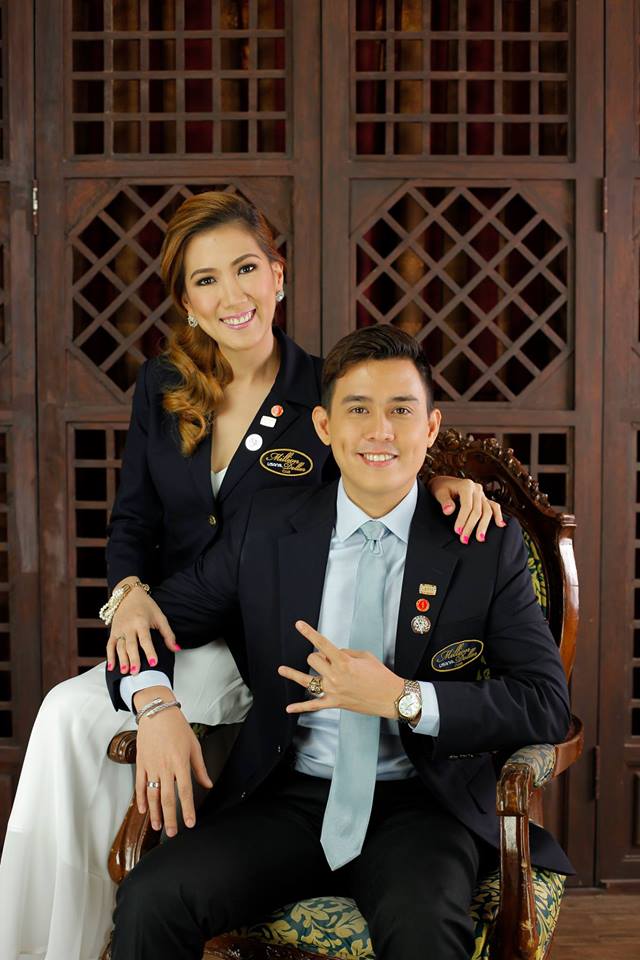 The things he learned became the foundation of Billy's business fundamentals – the value of Time and Residual Income. Time being our biggest asset and it being limited instilled in him the importance of acting swiftly. On the other hand, Residual Income is having your money work for you. These concepts plus the unrivaled hardwork he has put in, propelled him to become one of the top Directors of USANA Health Sciences, a leading global health and wellness company, today. It has also allowed him to achieve his goals and live the life he has imagined with his family.
Nowadays, Billy's business and knowhow have helped touch thousands of lives not only in the Philippines but around the world. The organization that he has co-founded, XTRM 1-11, has been a beacon of transformation in the field of entrepreneurship as well as professionalism. Billy being the head of the pack, continues to train and develop people for them to get their personal wealth and health goals. Expanding his network in the process, his business enabled him the opportunity to live the lifestyle of their dreams. And he's not finished yet. Because he wants you to live the dreams you have imagined, too. Billy just needs two things from you: an open mind, and the mentality of helping others to succeed. Because, an open mind makes you become ahead of others, and helping others get what they want will eventually make you get what you want. Pretty neat, right? This is Mentor Billy, and he is glad to meet you.